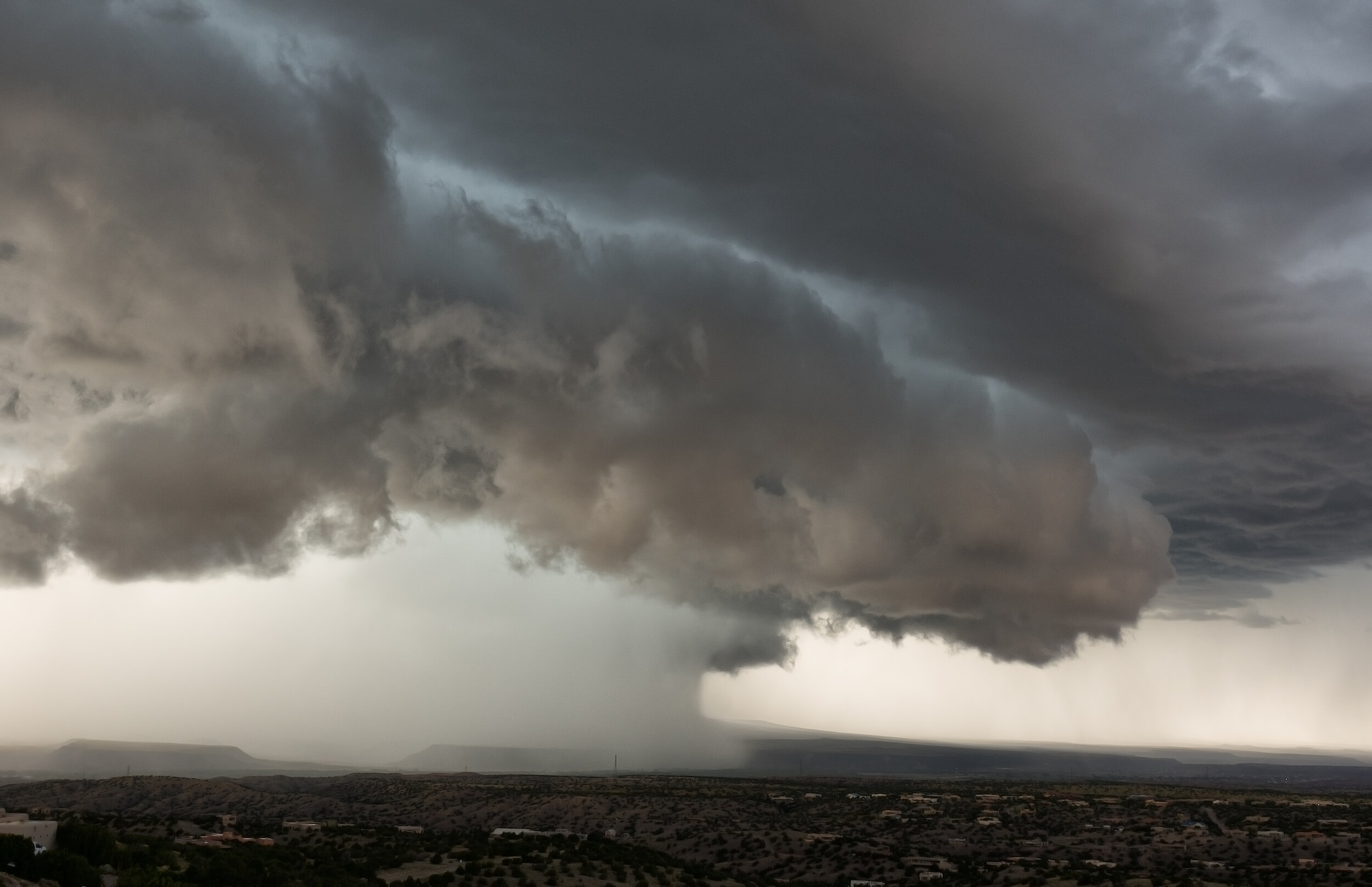 Storm Damage Restoration and Cleanup Experts
Mother Nature can be unpredictable, even in today's world of weather tracking and reporting. All it takes is one severe storm to cause a basement flood, a tree to fall onto your home or for extensive storm damage to create dangerous conditions in the space where you live or work, even mold in your basement. If not properly restored, this water damage can lead to black mold. We can help with water damage restoration and mold prevention when you act fast. Give SLC, Utah water damage professionals at Disaster Doctors a call today at 801-210-1988 today for a free quote!
After the skies have cleared and the violent winds have subsided, many homeowners are left with storm damage that poses innumerable problems—problems that can affect your health, safety and quality of life. If you're a victim of a recent violent storm that has caused significant damage to your home, don't wait a moment longer to call Disaster Doctors for storm damage repair in Utah. We'll identify any pressing issues that may have a direct impact on your safety, determine the scope of damage that you're faced with and formulate a damage remediation plan that's effective, encompassing and timely, to get your space back up to a livable standard.
Righting the Wrongs of a Storm in Utah
Disaster Doctors uses a formulaic approach to pursuing storm damage repair in Utah, to afford you the peace of mind that comes with having a sound restoration plan. Our professionals will start by boarding up and blocking off any major damages, to prevent further harm from befalling your home and deterring any trespassers who may be seeking to gain access to your dwelling.
After we've secured your home, our experts will get to work in surveying the damages at hand—from water damage to structural issues, displaced property to crucial system damages. We're highly experienced in virtually any storm damage situation and can remedy issues that affect nearly every aspect of your home.
We use state-of-the-art technology to eliminate standing water and any early mold growth that may be taking hold. Our foremost goal is to contain damages and remediate them properly.
Call Disaster Doctors for Storm Cleanup
The professionals at Disaster Doctors understand that being displaced from your home or business is inconvenient and uncomfortable, which is why we strive to complete any storm remediation services in Utah as quickly and as thoroughly as possible.
When Mother Nature sends high winds and heavy rain your way, make sure that you've got a plan in place to deal with any damages the elements leave behind.